rethink your real estate
designer/realtor nancie mcleod is your point person for buying, selling, and redesigning real estate in west end toronto
let's connect!
residential real estate done differently
Super engaged in west end Toronto and Etobicoke, Nancie is your point person for buying, selling, and redesigning real estate. A personable and professional Designer/Realtor, Nancie is in the know: nice neighbourhoods, cool condos, luxury lofts, townhouse trends and high style homes. Here to help you to sell the old, buy the new… your first time, your last time, your every time!
nancie knows…
Alderwood, Baby Point, Bloordale, Bloor West, Edenbridge Humber Valley, High Park North, High Park Swansea, Humber Bay Shores, Islington West, Longbranch, Mimico, New Toronto, Norseman Heights, Parkdale, Princess Rosethorn, Queensway Village, Roncesvalles, Sunnylea, The Kingsway, Thorncrest Village, Warren Park…
meet nancie
Super excited to introduce you to real estate done differently! As a designer AND a realtor here in the GTA, I'm in a unique position to help clients, not just buy or sell, but to help them rethink their real estate.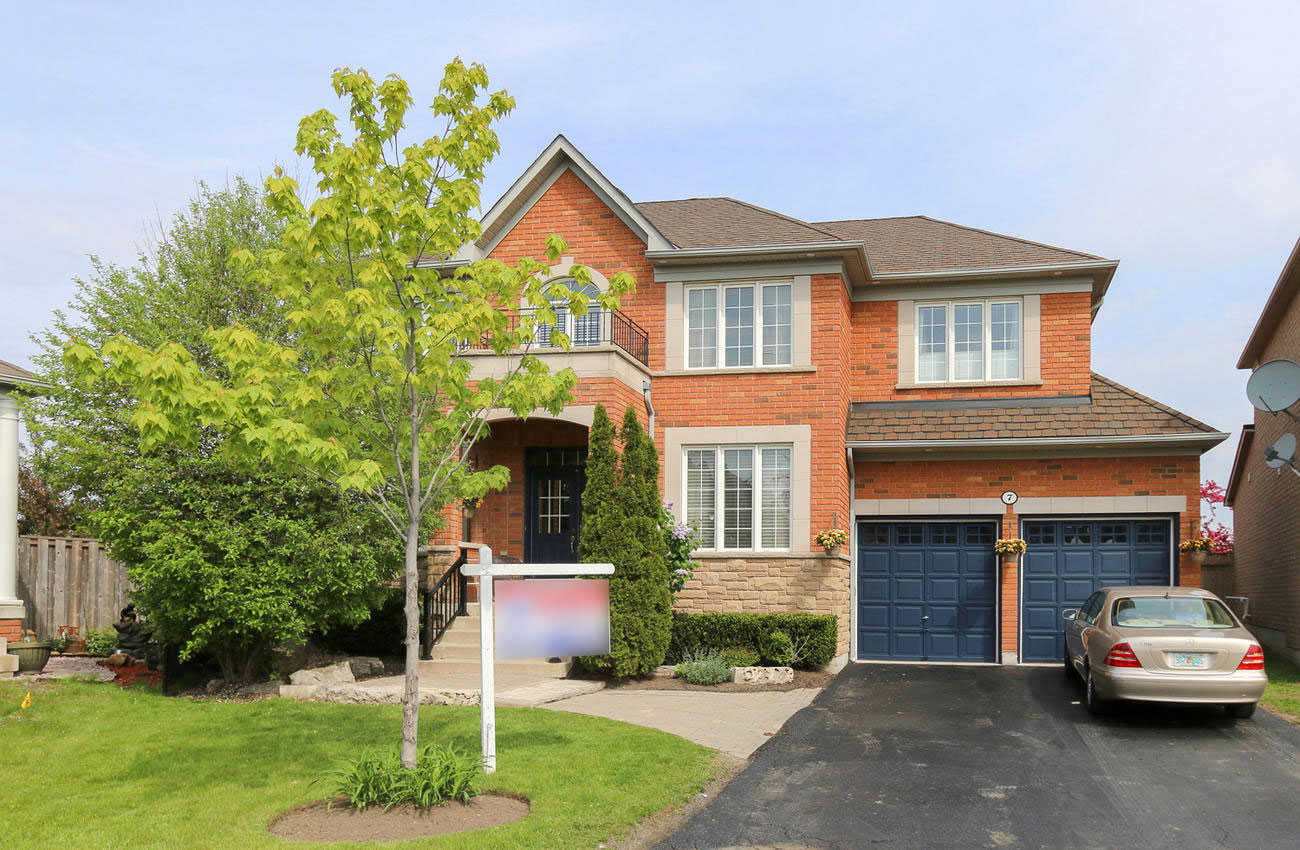 Absolutely Adorable & Super Stylish!
165 Sheridan Ave, Toronto
$799,999
Absolutely adorable & super stylish, this 2 bed plus main floor den/home office or dining room will charm your socks off! Step up from a condo & into the comfort of your very own house.
happy clients tell all...
I can't thank her enough for her remarkable patience, her incredibly clear communication, her ability to keep me organized throughout the process, and the personalized attention she offered.
E.G.
Nancie was extremely helpful and took into consideration many of the details that may have been overlooked.
S.R.
I had a great experience working with Nancie. She was professional, warm and caring, and provided me with great advice.
K.Z.
Nancie is great at understanding your needs / wants and keeps the focus on the client. Her creative talents in design and thought, help define the possibilities for your next home.
R.K.
Nancie has this amazing ability to make real estate fun!
C.B & V.D.
So refreshing to work with Nancie! She's a no nonsense, down to earth agent that understands both the market as well as her clients.
M.G.